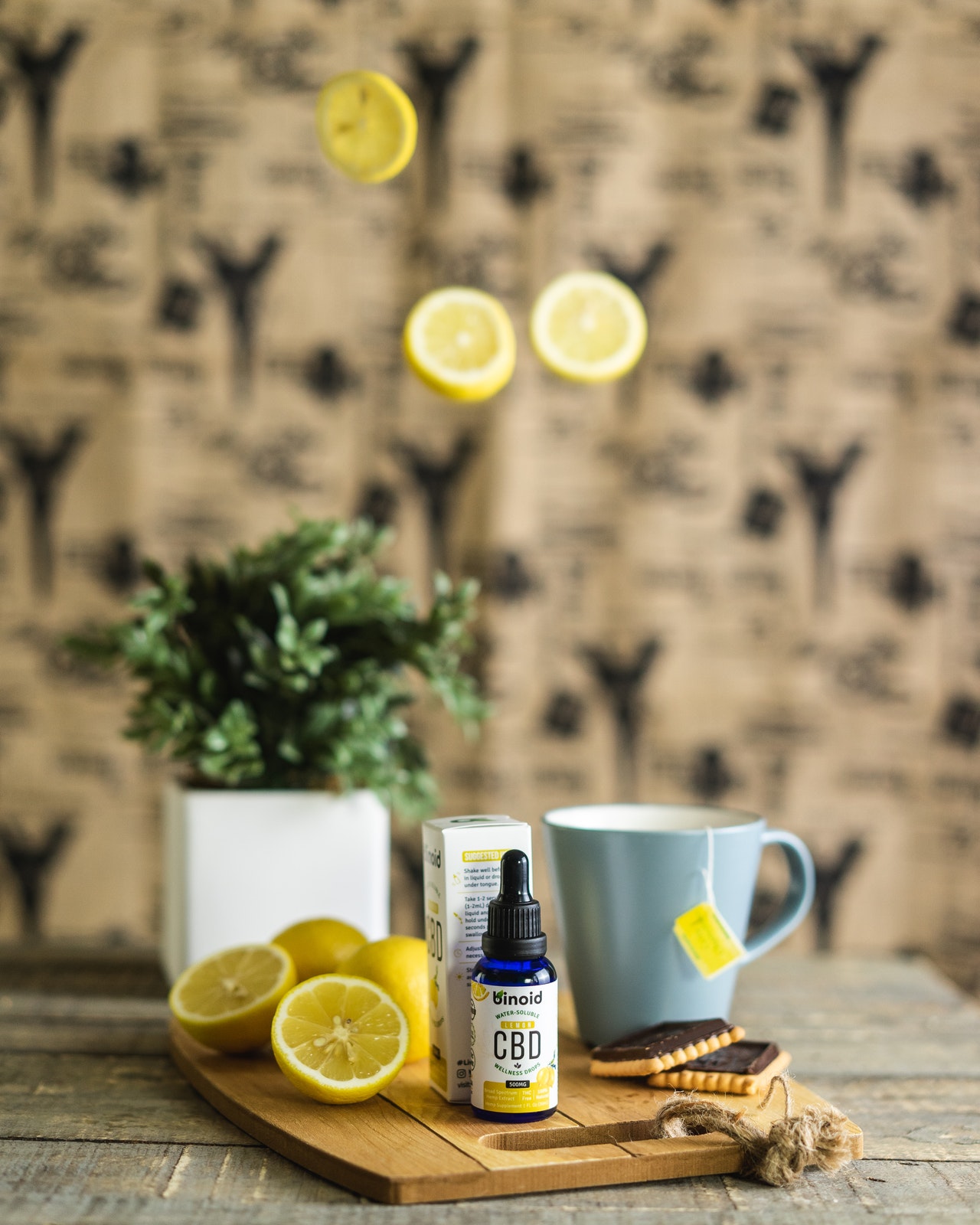 Much To Do About Cheese is a blog that's all about living a healthy lifestyle. I use CBD and Cannabis as my main tools to help with this.
I am a self-taught herbalist who believes in living a natural lifestyle. I have been involved in the holistic healthcare industry since 2006 and have been teaching others to create their own natural remedies since 2013.
My blog is a place where you will find me sharing stories of my life and the struggles that I've faced along the way. In addition to providing information on natural methods of healing, I also want to be able to share ideas and tips on how to live a healthier life and the positive things that we can do for ourselves.